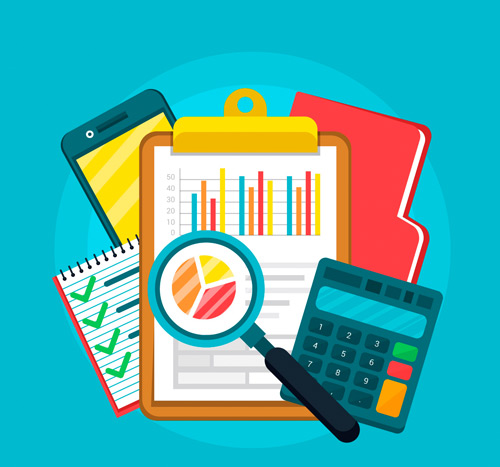 Do you want to check us?
The Polish Financial Supervision Authority (KNF) is a central government administration body responsible for the proper functioning of the financial market in Poland. It is an authority which publishes news on financial institutions that may threaten your finances! Remember that you can also access it!
The black list of warnings is not the only one to be kept in mind. Under the amendment to the consumer credit act, the KNF has launched another register. If the loan companies have not applied for entry in it, they are not allowed to run their business legally.
If you do not feel secure, want to ask us something, or maybe you just want to check us – let us know or find us in the Polish Financial Supervision Authority!
We have met all the conditions – we operate legally!